Austin's Home & Commercial Cleaning you can Trust!
Cleaning your own home or office could be such a tedious task! The truth is that you don't have to do it because you can entrust all your cleaning needs to the experts at Austin Cleaning Services. Instead of spending your time cleaning, why not focus more on areas that you are good at and be productive? Leave all the dirty tasks to us. Please sit back, relax, and watch us turn your home and office into an extremely clean and organized place.
Are you going to have a baby soon and no time to clean? Suffered an injury that has left you unable to care for your home? Want to spend more time with your family than with the tedious chores of cleaning and home maintenance? Had a party or are hoping to invite the in-laws but need a deep clean stat? With our top-notch cleaning, you can get all of these situations handled and more. Our cleaners are detail-oriented professionals that know how to keep a home looking spotless.
Believe us, we are good at what we do. In fact, we are the best home and office cleaners in Austin's Area. Many home and business owners think that hiring a professional to do the cleaning for them is costly and impractical. If you come to think of it, you can actually save a huge amount of money by letting us clean your space. It is because we can get the job done faster and more efficiently than you can.
Check some of our cleaning services!
---
Professional House Cleaning
We can give cleanings at whatever recurrence you require, whether it's an every day, week after week, bi-week after week, month to mont, or intermittent cleaning, we can work with your calendar to get it going.
---
---
AirbnB Cleaning
Schedule our Airbnb or Vacation Property cleaning services is easy and fast; you will find the perfect cleaning services tailored to your needs. We work with strict standards of reliability for homeowners with our Airbnb and Vacation Homes cleaning services.
---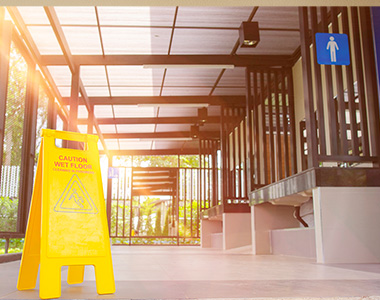 ---
Professional Commercial Cleaning
We provide cleaning services for companies of all sizes. You'll have complete control over the services we provide: We'll make suggestions with our cleaning expertise, but you will have the opportunity to select the services that best fit your needs.
---