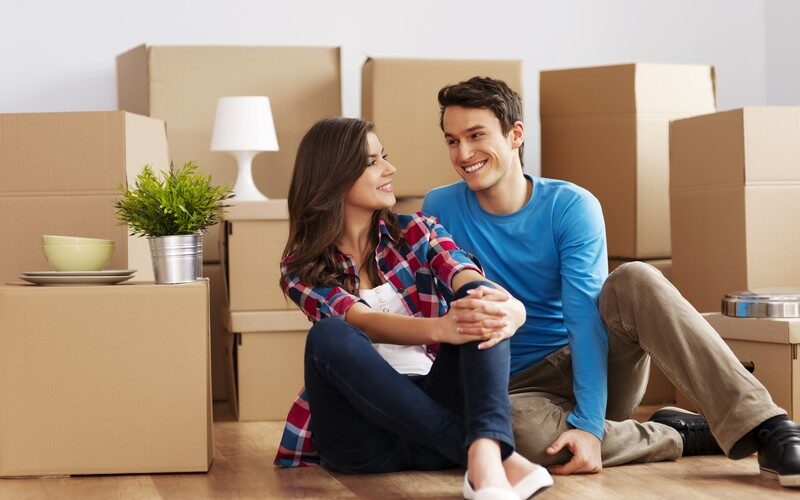 Move-in and Move-out Cleaning Services
Whether you are going back to your vacation home, moving into a brand-new residence, or have just purchased a home, allow Austin Cleaning Services to clean your property! You deserve a fresh, excellent living atmosphere that is gleaming clean as well as awaiting your personal touches. Rest assured that we will undoubtedly remove all the dirt. You can concentrate on the important things essential to you as well as enjoy your home!
Just call us today for a fast, free quote!  We'll give you a fair and affordable estimate for one-time deep cleaning of your brand-new place. From ceiling to the flooring as well as whatever in between, your residence will certainly be tidy as well as welcoming once more. We'll get rid of cobwebs and also dirt, beam your devices, disinfect your bathroom and kitchen and also make your floors sparkle. When we get your home tidy, we'll be more than happy to maintain it there for you!
We provide a special move-in cleaning service to make your new home sparkling clean and ready for you to occupy. Moving out? We will leave your place in excellent condition as if it were new. Generally, in these cases, it is also necessary to thoroughly clean the bathrooms, spider webs, ceilings, floors, and everything else that can be in perfect condition for you to receive your deposit back.
MOVING CLEANING
Move-in/out Service includes all of the above and below.
Wipe Inside of Cupboards and Cabinets
Wipe down all Doors
Wash down all walls, this is a spot wash for high traffic areas
Clean oven; including the inside and underneath
Clean Fridge inside out & underneath
Wipe Down Washer & Dryer inside out
Please note: extra charges may apply for any extra cleaning requirements on any cleaning visit.